Things to Do in Rajasthan
Here you can check all the best places and thing to do in Rajasthan:
Zip Lining
This activity is very famous to do in Rajasthan is Zip Lining. You'll be tied through rope and you can see all the world and you'll get an amazing view which will be so memorable for you.
Safari (A wildlife of Rajasthan)
Rajasthan is a place for many birds and animal sanctuaries in India. Wildlife like tigers, lions, elephants, bears, and various types of wildlife will be able to be seen in Rajasthan.
Desert Camping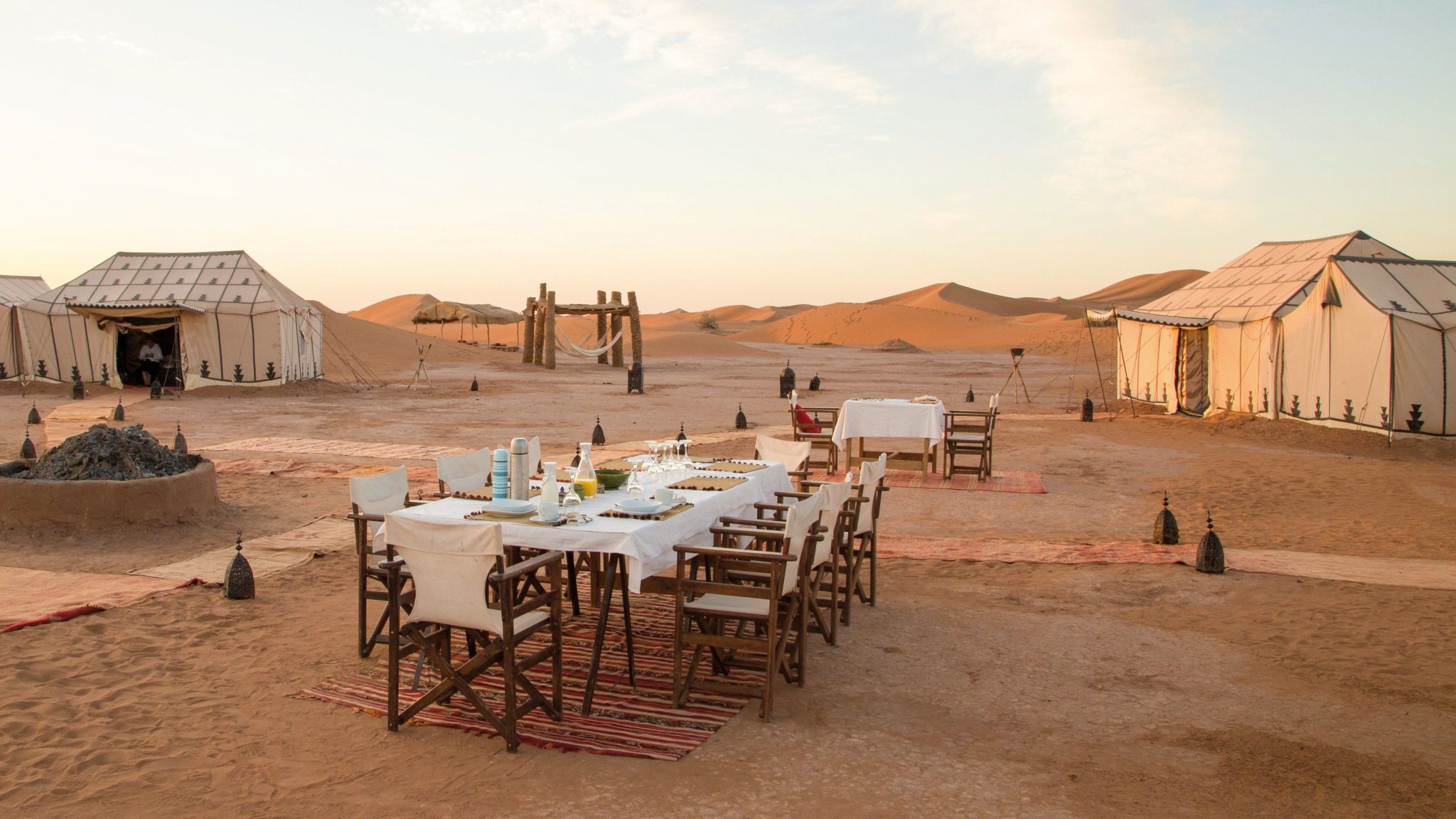 After visiting Rajasthan desert camping in Rajasthan is mandatory. There you can enjoy folk dance, bonfire, puppet show, games and many other activities you can do. You can do this in winters which will make your experience more memorable.
Chokhi Dhani (Real taste of Rajasthan)
This place will give you great hospitality and provide the best food which tastes good as they have many years of experience. Even if you are in the mood to eat Rajasthani food then also you'll fall in love with their hospitality and decor.
Trekking
In trekking, you'll explore the greenery, will get time for yourself, and trekking in windy days which you will have a great experience and you'll see natural beauty. You can also interact with local villages and different types of local food that you can have.
Elephant at Dera Amer
While visiting the Rajasthan Elephant ride is necessary and it's a great opportunity to have one. You can feed those elephants by giving them sugarcanes or anything. YOu can also have a short trek of nature by sitting on elephants.
Music of Kalbelia Tribe
From this dance, they welcome you to their state i.e Rajasthan Tour Packages. This dance is done by beautiful women and one of them does belly dancing skills will completely blow your mind.