The best time to visit Gujarat is during the winter season i.e from October and February. It's a dry region and experiences high temperatures and humidity. Visiting Gujarat during monsoon (July to September) may also be a good idea and especially in this region there is less rainfall.
Best Time to Visit Gujarat
In summers there will be so hot and you can explore the major attractions of that place, there are some worth visiting places like the Saputara Hill Station and the natural reserves that provide quite some respite in the scorching heat.
Gujarat in Winter (November – February)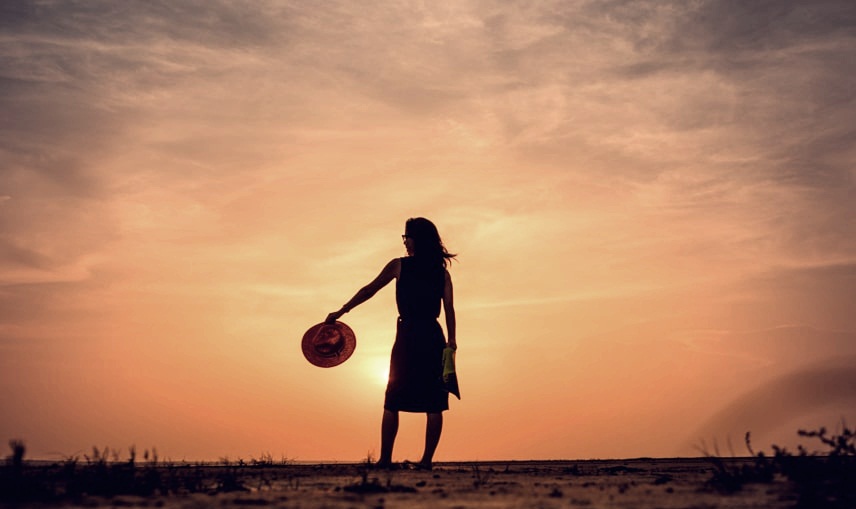 The climate is very pleasant and comfortable and it's the perfect environment to explore Gujarat. Gir National Park, Rann of Kutch, Sabarmati Ashram, Kalo Dungar many other places where you can visit and explore. The place must be crowded at that time but for sure you will have enough memories to cherish for life.
Gujarat in Summer (March – May)
Summer seasons are very hot and humid in Gujarat which begins in march and goes on till june. But there are many locations where travellers can visit during this time. Some major nature reserves are also located in the state. Blackbuck National Park, Gir Forest National Park, Vansda National Park are some of the reserves that one can visit during the season.
Gujarat in Monsoon (June – September)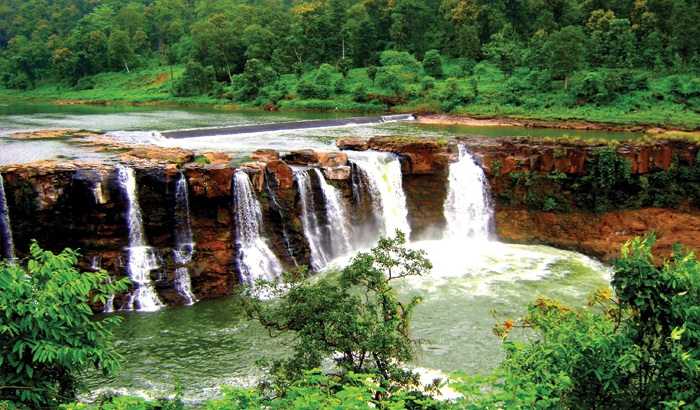 The state receives a varied pattern of rainfall in its regions. The major cities like Ahmedabad Tour, Jamnagar and Kutch receive some amount of rainfall during the peak season. Travellers might want to avoid visiting at the beginning of the season as these cities majorly face water shortage just before the monsoons begin.