Another name of Jharkhand is Land of Forests and it's also known as heaven place for nature lovers. Jharkhand is covered with beautiful views, greenery, landscape, with great colors around and famous for its culture which will make holidays more special and memorable. This is a perfect destination if you want holidays to be peaceful and more reliable.
Best Place to Visit in Jharkhand
Some of the best place to visit in Jharkhand where you can visit:
Ranchi
Ranchi is the capital of Jharkhand and Ranchi is also known as the city of waterfalls. Ranchi is also blessed with views and covered with greenery and with many other beautiful things. Ranchi has some famous waterfalls as Hundru falls, Dassam falls, Ranchi lake, rock garden, and many more attractions.
Jamshedpur
Very first private iron and steel company was owned in Jamshedpur. Jamshedpur has many industries, greenery, and with a very beautiful climate. Dalma hills, Dimna lake, Hudco lake, Tata steel, Zoological park, Bhuvaneshwari temples, Jubilee park, etc, these are the major attractions in Jamshedpur where you can visit.
Deoghar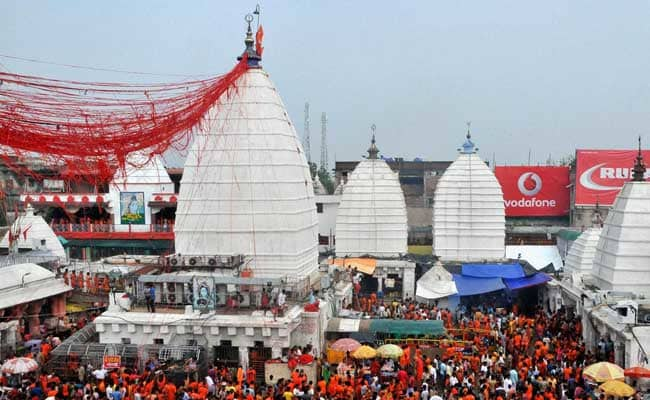 Deoghar is a place where there are multiple pilgrims and many other spots for Hindu families. There are many temples and greenery located between this great environment of Deoghar. Baba baidyanth temple, Shivganga, Kundeshwari, Hathi Pahar, Satsanga Ashram, and many more places where you can visit in Deoghar.
Dhanbad
Dhanbad is the coal capital of India which ranks 79th among the fastest growing cities in the world. Dhanbad has many histories in their past and mystery, development is no secret to the world. Topchanchi lake, Charak pathar, Panrra, Jharia coal mines, these are the major attractions in Dhanbad.
Bokaro
Bokaro is famous for its steel and coal industries, where you'll find all the natural resources over here. Bokaro is also covered with greenery all around and the water is very clear over there. The main and major attractions in Bakaro is City park, Bokaro steel city, Noori masjid, Gayatri mandir and many more.
Netarhat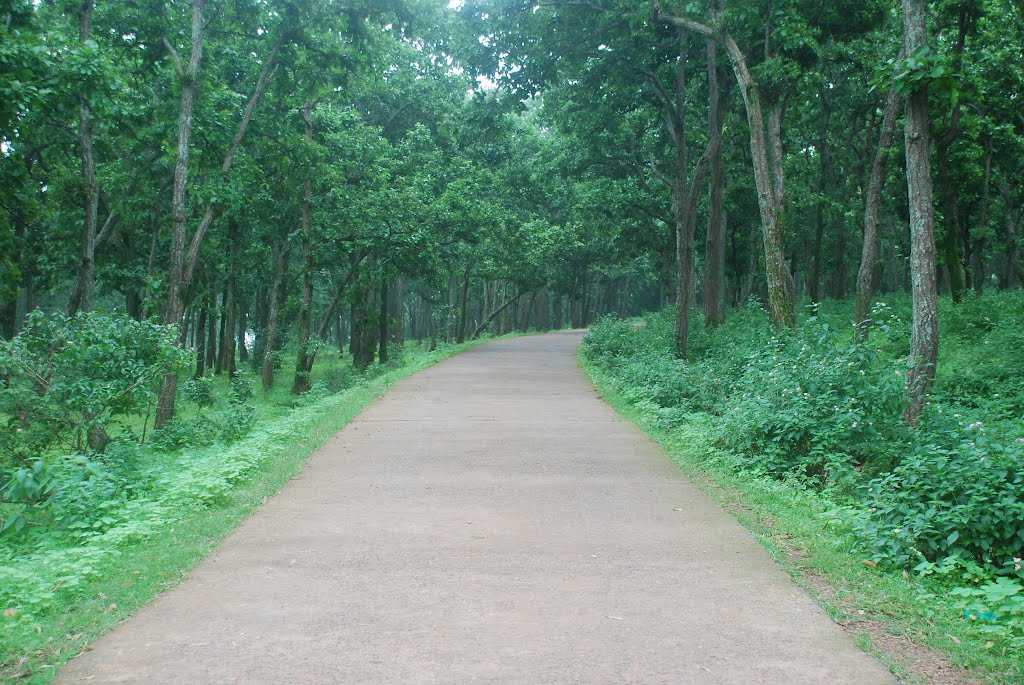 Netarhat is very famous for nature and for it's view and right place for nature lovers. The place is all covered with hill stations and this is the coolest place in all of Jharkhand. Places like Netarhat hills, Koel view point, Lower ghaghri falls, Sadni falls are top most attractions in Netarhat.